Home » Bridal Makeup Ideas » Pastel Wedding Makeup Ideas for a Soft and Romantic Look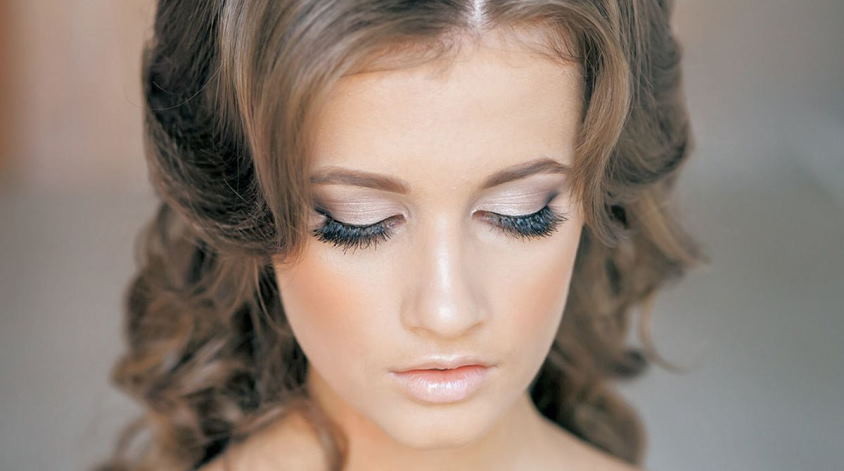 When planning your wedding, you may be looking for a soft and romantic look. One way to achieve this is with pastel makeup. While there are many shades of pastel to choose from, these three colors are particularly flattering for brides.
Are you dreaming of a soft and romantic wedding day? If so, you'll love our pastel wedding makeup ideas! These looks are perfect for brides who want to achieve a natural and timeless look. So, whether you're planning an outdoor ceremony or an intimate indoor gathering, we've got the perfect makeup look for you. Read on to learn more about using each color and find the best products to help you get the look you desire.
Pastel wedding makeup looks that you should try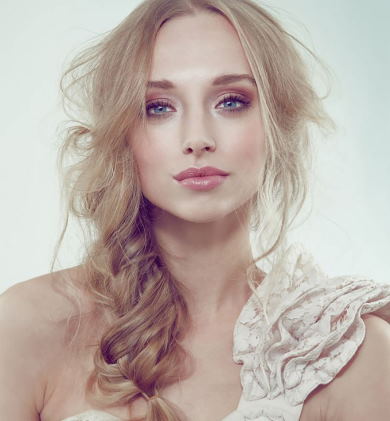 Bride-to-be, are you looking for makeup ideas for your upcoming wedding? If so, consider experimenting with pastel shades. These colors can create beautiful wedding makeup looks, from soft blues and pinks to lavenders and greens. Keep reading to learn more about the benefits of using pastels and see some examples of how they can be used.
When it comes to your wedding day, you want to look and feel your best. A soft and romantic makeup style is the perfect way to achieve this look. Here are some pastel wedding makeup ideas to help get you started:
Start by applying a light foundation or tinted moisturizer. This will give your skin a natural glow.
Next, use a blush in a soft pink or peach shade to add color to your cheeks.
Apply a neutral eye shadow all over your eyelids. Then, highlight the inner corners of your eyes with a light shimmery color.
Finish off your look with a coat of mascara and nude lipstick or lip gloss.
How do you do pastel wedding eye makeup?
Pastels have been having a moment in the beauty world for a while now, and there's no sign of them going away any time soon. So, if you're planning on having a pastel wedding, it's natural to want to incorporate that into your eye makeup as well! But how do you do it without ending up looking like a melted crayon? Read on tips on working with pastel shades in your wedding eye makeup.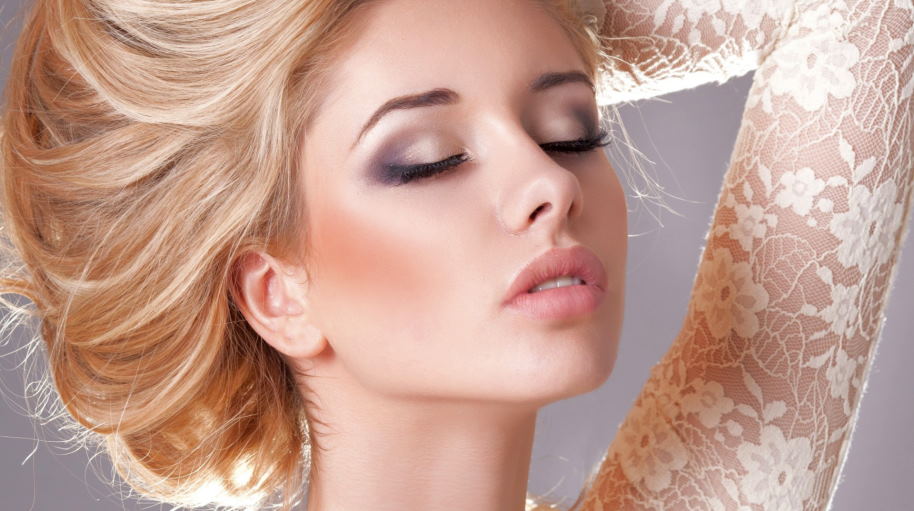 To do the eyeshadow, start by applying a light color all over the lid. Then, use a darker color in the crease of the eye and blend it in well. Finally, apply a highlight color to the inner corner of the eye and under the eyebrows. Use a thin brush for precision when applying these colors.
For eyeliner, you can either use a pencil or a liquid liner. Use a brown pencil liner on top and bottom lashes for a softer look. For more drama, line your eyes with black liquid liner. You can also add some false eyelashes for extra glamour!
Apply mascara to both upper and lower lashes to finish off your look. Be sure to curl your lashes first for a more dramatic effect.
Pastel wedding eye makeup can be done in various ways, so experiment until you find the look that's perfect for you!