Home » Guide to Planning a Wedding » Deliciously Wedding Cake Flavors to Spice Up Your Celebration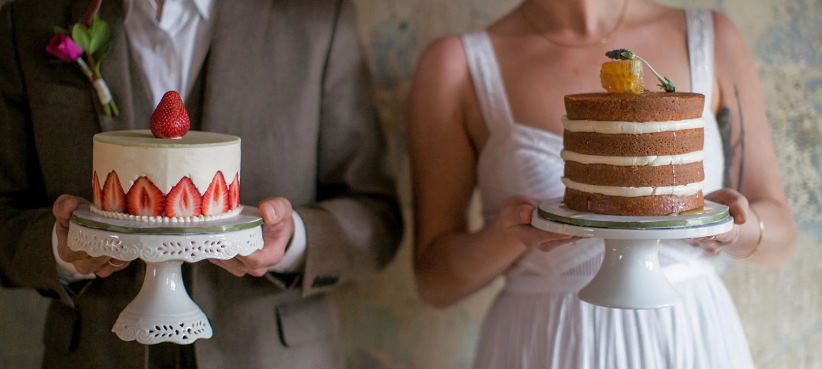 When it comes to wedding cake flavors, there are endless possibilities. From classic vanilla and chocolate to more adventurous options like lavender or citrus, there's a flavor out there for everyone. So, if you're looking to spice up your celebration with something a little different, here are some of our favorite unique wedding cake flavors.
You've probably already chosen your wedding cake flavor. However, in case you're still undecided or looking for some new ideas, we've compiled a list of delicious and unique flavors to consider. From fruity to chocolatey to nutty, there's a flavor for everyone! So take a look and see which one is perfect for your special day.
What is the most popular flavor of wedding cake?
The flavor of wedding cake is often a topic of debate among couples. Some people prefer chocolate, while others are fans of vanilla. There are endless flavor combinations that can be created, so it can be difficult to decide on just one. We will look at the most popular flavors of wedding cake and discuss why they are so popular. We will also provide some tips on choosing the right flavor for your big day. So, if you are in need of some inspiration, read on!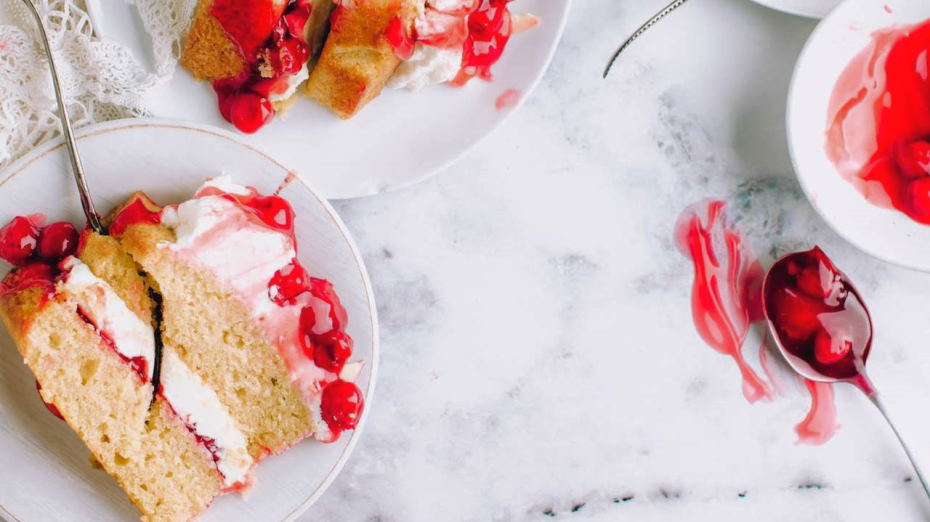 There are so many weddings cake flavors to choose from, it can be hard to decide on just one! Here are a few of our favorites:
Chocolate: A classic flavor that everyone loves.
Vanilla: Another crowd favorite, vanilla is always a safe choice.
Lemon: A refreshing flavor that will brighten up your day.
Carrot Cake: This unique flavor is perfect for those who want something different.
Red Velvet: This Southern favorite is sure to please all of your guests.
Best cake flavor combinations for wedding
If you're looking for the best cake flavor combinations for your upcoming wedding, you've come to the right place! We've compiled a list of our favorite combos, perfect for any bride and groom. So whether you're looking for something classic or want to try something new, we've got you covered. So read on and find the perfect combination for your big day!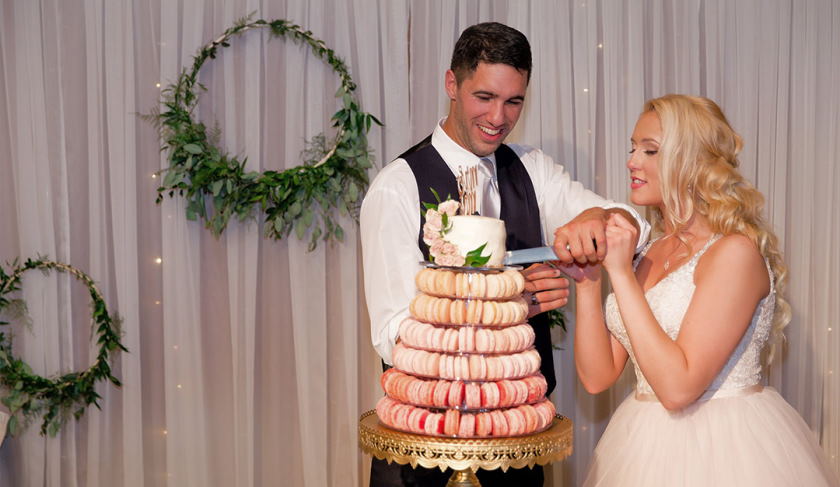 What is your favorite flavor combination for a wedding cake? Share in the comments below!
Chocolate and vanilla cake with chocolate frosting: This classic flavor combination never goes out of style and always tastes delicious.
Red velvet cake with cream cheese frosting: A Southern favorite, red velvet cake is perfect for those who love a little bit of spice.
Carrot cake with cream cheese frosting: Carrot cake is an excellent option for those who want something slightly different from the traditional wedding cake. It's also very flavorful and moist.
Pineapple upside-down cake: If you're looking for a fun and festive option, upside-down pineapple cake is a great choice. The sweet/tangy flavor of the pineapple is a perfect match for the cream cheese frosting.
Lemon poppyseed cake with lemon buttercream icing: This light and refreshing cake are perfect for a summer wedding. The tart lemon flavor pairs perfectly with the sweet buttercream frosting.