Home » Guide to Planning a Wedding » How to Have a Successful Wedding Rehearsal
Planning a wedding rehearsal can be a daunting task, but you can have a successful event that leaves everyone feeling prepared for the big day with these tips. First, make sure to choose a large enough location to accommodate all of your guests, and make arrangements for any equipment or props you may need. Next, decide on a format for the rehearsal and create an outline of events so everyone knows what to expect. Finally, be sure to communicate with all of your vendors and confirm their availability for the rehearsal. With these steps in place, you can relax and enjoy your rehearsal dinner knowing that everything is under control!
Why do you need a wedding rehearsal?
If you're planning a wedding, you'll undoubtedly have a lot on your plate. However, one important task that many couples overlook is scheduling a rehearsal dinner. While it may not seem necessary, there are several reasons why you should have one. Here are just a few of them.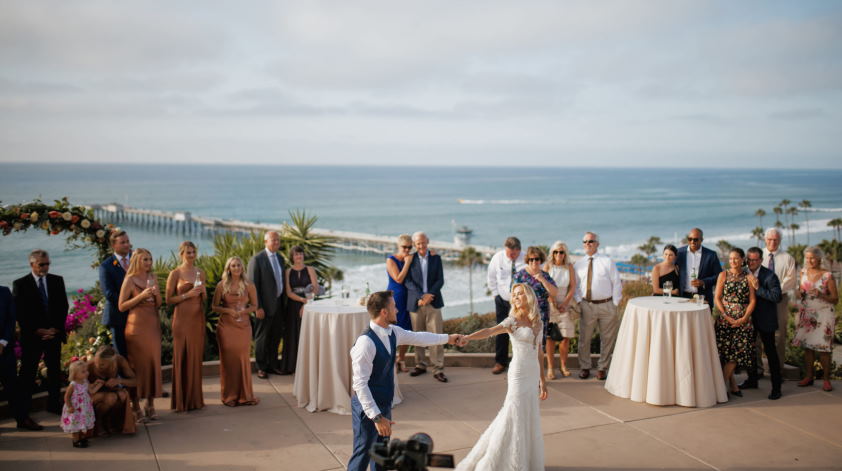 A rehearsal dinner allows you and your fiance to go through all the motions of the wedding day before the big event. This can help alleviate any stress or anxiety you may be feeling. It's also an excellent opportunity for family and friends to come together and celebrate your union. Plus, it's a chance to take some final photos with your wedding party and loved ones before the big day.
When you're planning your wedding, one of the things you have to consider is whether or not you need a wedding rehearsal. Some couples may choose to forgo a rehearsal, thinking that it's an unnecessary expense or don't need the extra time to prepare. However, there are several good reasons you should have a wedding rehearsal. Here are just a few:
It gives everyone a chance to practice the ceremony before the big day.
It lets you iron out any problems or kinks in the plan.
It builds anticipation and excitement for the wedding day.
If there are any last-minute changes or glitches, you'll know how to deal with them.
The ins and outs of wedding rehearsals
When it comes to wedding planning, rehearsal dinners are often overlooked. But they can be a very important part of the process! Here's a look at what rehearsals is and what you can expect from them.
Rehearsal dinners provide an opportunity for the bride, groom, wedding party, and families to rehearse the ceremony and reception. They also give guests a chance to meet each other and get acquainted with the schedule for the big day. The bride or groom's parents typically host the rehearsal dinner in a restaurant or private home. It is usually buffet-style or served family-style so that everyone can eat together.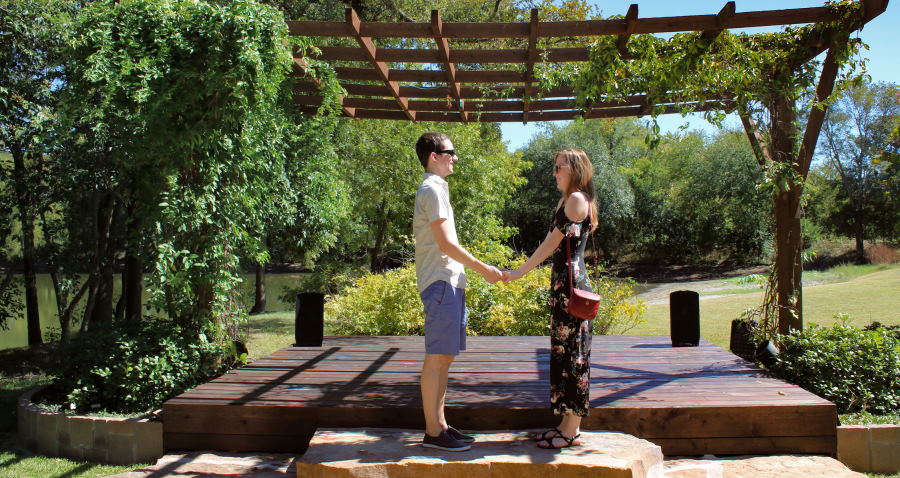 Now that you have a plan for your rehearsal, it's time to execute! Here are a few tips to help make sure things go smoothly.
Make sure everyone knows what they're supposed to do. This includes the wedding party and any other important guests.
If possible, rehearse at the actual location where the wedding will take place. This will help ensure everything goes as planned on the big day.
Make sure there is plenty of time allotted for the rehearsal. You don't want to be rushing through things or running behind schedule.
Ensure that someone is designated as the rehearsal leader and that they are well prepared. This person should copy the ceremony script and be familiar with all the details.
If there are any surprises planned for the wedding, make sure to keep them a secret from the rehearsal participants! You don't want anyone spoiling the surprise on the big day.
By following these tips, you can help ensure that your wedding rehearsal goes off without a hitch! Congratulations and best of luck as you prepare for your big day.