Home » Guide to Planning a Wedding » Fun Ideas to Keep Kids Entertained at Your Wedding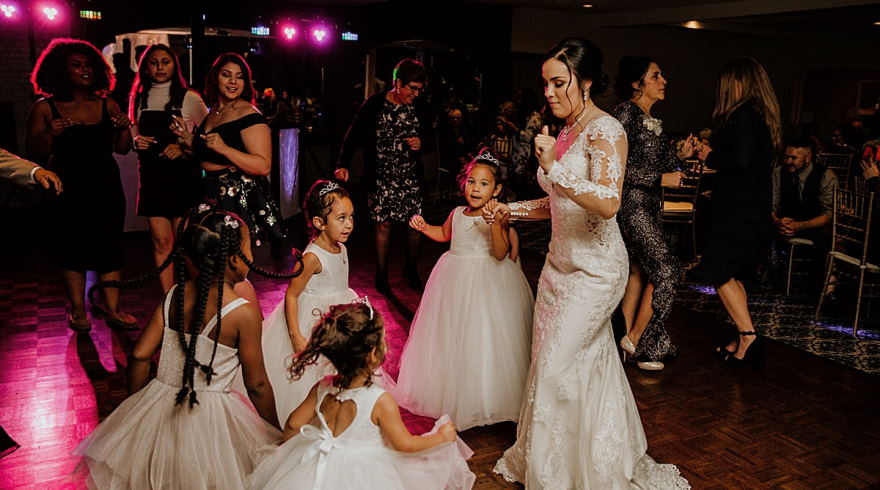 A wedding is a joyous occasion, but it can also be hectic and overwhelming for little ones. If you're looking for ways to keep your kids entertained and occupied during the big day, check out these fun ideas! From crafts to games to snacks, there's something here for everyone. Keep your kiddos happy and busy – and out of your way – so you can enjoy your wedding worry-free! After all, it's your special day, and you want your friends and family to be there to celebrate with you. But how do you keep the little ones entertained without making things too chaotic? Here are some ideas to get you started.
The proper etiquette of having children at your wedding
There is no right or wrong answer when it comes to whether you should have children at your wedding. Some couples exclude them from the formal celebration altogether, while others include them in specific aspects of the day. Ultimately, the decision is up to you and whatever makes you and your partner feel most comfortable. If you decide to have children at your wedding, here are a few things to keep in mind to ensure that they have a positive experience.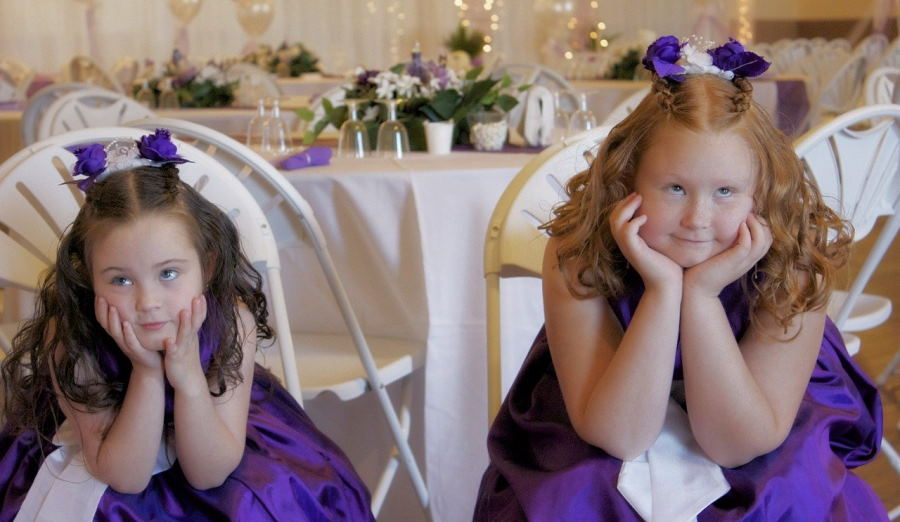 Having children at your wedding can be a tricky situation. Some couples choose to have their children participate in the ceremony, while others keep them out of sight and sound. No matter what route you decide to take, proper etiquette guidelines should be followed. Here are a few tips to help make the decision easier for you and your loved ones.
If you choose to have your children participate in the ceremony, you should keep a few things in mind. First, make sure they are familiar with the traditional wedding procedures. Second, assign someone to specifically look after them during the wedding and rehearsal dinner to avoid getting lost or running off.
Activities ideas to keep kids entertained at your wedding
Children can be a joy at weddings, but they can also be a lot of work. If you're looking for ways to keep them entertained without sacrificing your carefully planned timeline or budget, check out these ideas.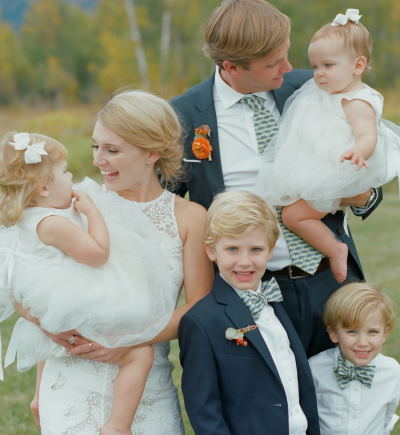 Giving your wedding a personal touch can be as easy as including activities that appeal to kids. From simple crafts to games, there are plenty of ideas that will keep the little ones occupied and entertained throughout your big day. In addition, by taking into consideration the interests of your younger guests, you can create a fun and festive atmosphere for everyone to enjoy!
Have a kids table with coloring books and crayons
Make a balloon arch or balloon tower
Hire a children's entertainer like a juggler, magician, or face painter
Set up a few inflatable bouncers
Put out some board games or puzzles
Provide fruit snacks and water bottles
Stick to an early end time so the little ones can go to bed on time!