Home » Pretty Manicures Ideas » Cool Ideas for Stylish Retro Nails Art Designs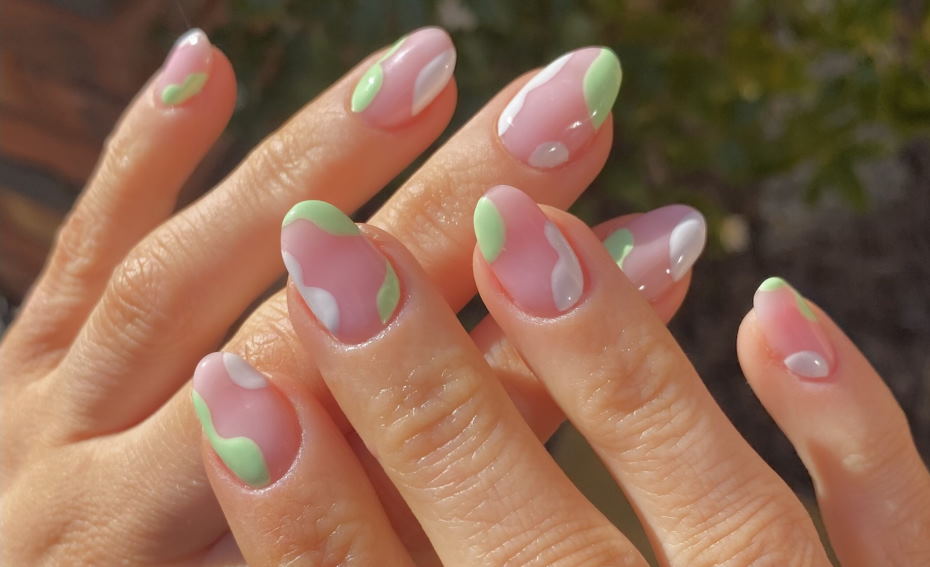 Nails art has become a popular way to show off your personality and style. There are endless possibilities for creative designs, but sometimes it can be hard to come up with ideas on your own. So, if you're looking for a bit of inspiration, check out these cool retro nails art designs! They're perfect for adding a touch of vintage glamour to your look.
Classic vintage manicure designs
Although some may consider a manicure a luxury, there's no need to spend a lot of money on one. There are plenty of easy and affordable ways to get a classic look that will make your nails look polished and put together. All you need is some basic supplies and a little bit of creativity! So, keep reading for our favorite vintage manicure designs.
There are so many vintage manicure designs to choose from, and they all look so pretty! You can find tutorials for these designs online, or you can even watch old movies to get some inspiration. Here are a few of my favorite vintage manicure designs:
The French manicure is always popular, and it's easy to see why. It's simple and elegant, and it goes with just about any outfit.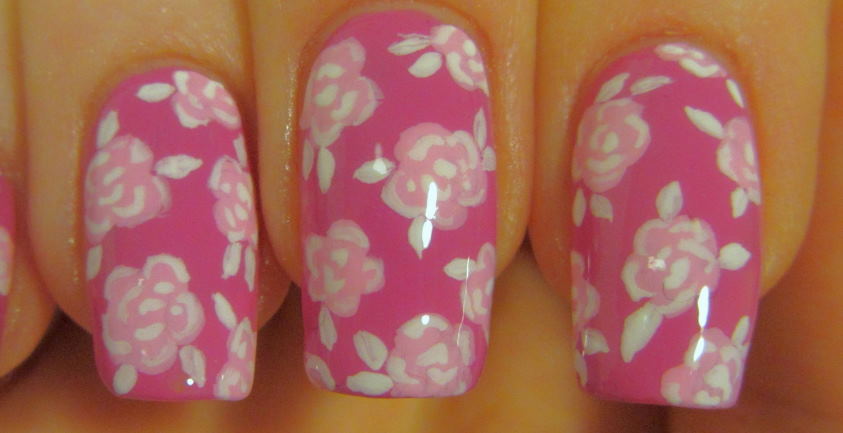 Another classic design is the polka dot manicure. This design is also very versatile – you can use any color combination you want, and it looks good with formal and casual outfits.
If you're looking for something more whimsical, try a floral design. There are many different floral designs to choose from, and they all look very pretty.
If you want a more edgy look, try a nail art design. Nail art designs can be as simple or as complex as you want them to be, and there are lots of different designs to choose from.
No matter what type of vintage manicure design you choose, you're sure to look stylish and elegant! So why not give one of these designs a try? You might fall in love with them!
How do you do retro nails?
Retro nails are making a comeback! So, if you're looking to add a touch of nostalgia to your look, here's how to do them. First, choose a color scheme that evokes memories of the past. Think soft pinks, powder blues, and muted greens. Next, select nail polishes in these colors and paint your nails in two coats. Once they're dry, use a dotter tool or toothpick to create small dots on each nail. Finally, finish with a clear topcoat for added shine and protection.
So, there you have it – retro nails that will make you feel like a kid again!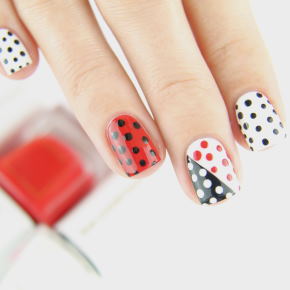 Nails art is becoming more and more popular, so it's no wonder that retro nails art designs are gaining in popularity, too. Retro nails art can be done with various looks, styles, and colors. Here are some excellent ideas for stylish retro nails art designs:
Paint your nails black or another dark color, and then use white nail polish to paint on thin stripes in various widths. You could also use other colors for the stripes, such as pink, light blue, or green.
Use bright colors like hot pink, electric blue, or lime green to create a fun and funky retro look. Try painting diagonal lines across each other or in concentric circles for an even more eye-catching look.
If you want a more subtle retro look, try using pale pinks and blues or soft greens and greys. You could also use lace patterns or other designs for a feminine touch.
Experiment with different textures and finishes to create an even more unique look. For example, try using glitter nail polish, metallic nail polish, or textured nail stickers.