Home » Wedding Hairstyles Tutorials » Hairstyles for Different Body Types That Will Look Great on You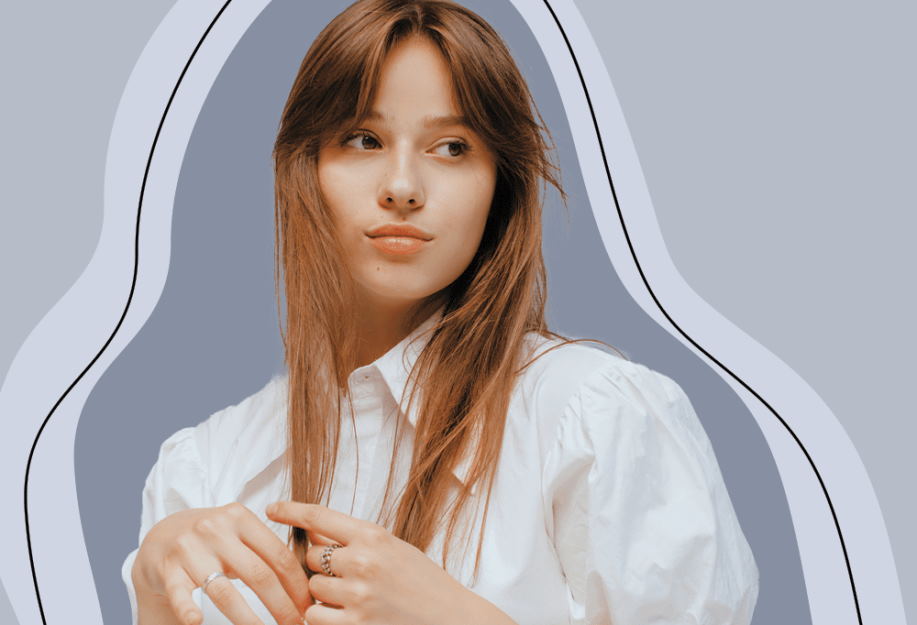 As someone with a smaller frame, I've always had a hard time finding hairstyles that compliment my figure. I've spent hours in the mirror trying to create styles that make me look taller or add curves where I don't have them. But, after years of trial and error, I've finally found a few styles that work well for my body type. So, if you're struggling to find hairstyles that flatter your figure, keep reading! I'll share some tips and tricks to help you look your best.
How to choose the right hairstyles for your body type?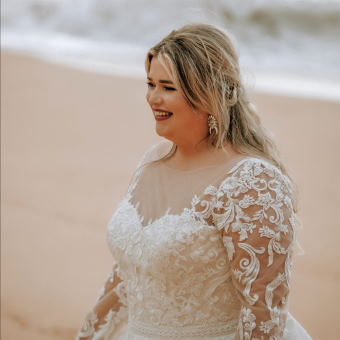 Many different hairstyles can flatter different body types. Here are some tips for finding the right style for you:
Try styles that add volume or height to your hair if you have a fuller figure. This will help balance out your proportions. Good examples include big curls or waves, a high ponytail, or a messy bun.
Try styles that create more definition or framing around your face if you have a thin figure. This will give you the appearance of having more curves. Some good examples include side braids, loose waves, and pinned-back hair.
Regardless of your body type, always choose styles that make you feel confident and beautiful! Experiment with different looks until you find one that makes you feel your best.
Happy styling! 🙂
Universal haircuts for all body types
Whenever I go to the salon, I am always left feeling frustrated. It seems like no matter what I do, my haircut never looks quite right. I end up having to go back constantly to fix it. After doing some research, I have realized that there is a universal solution that will work for everyone- regardless of body type.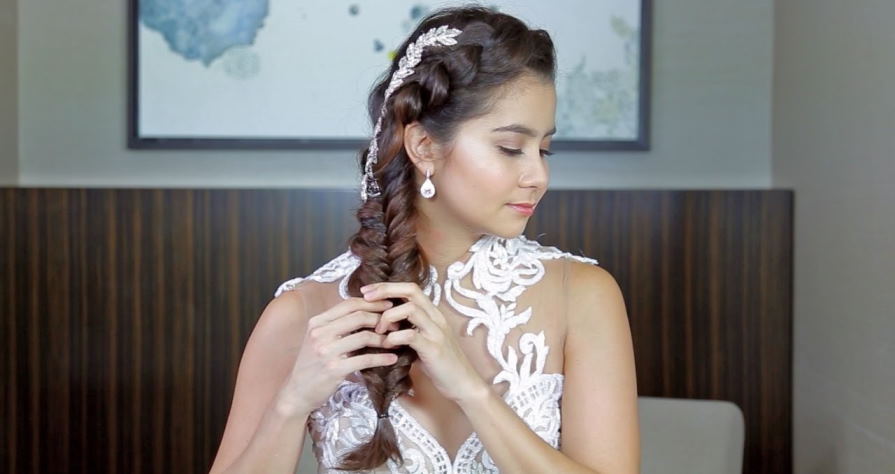 Certain haircuts look good on everyone, regardless of body type. Here are some universal haircut ideas for you to consider:
The bob: This is a versatile and timeless haircut that looks great on all face shapes. It's also a great choice if you want something low maintenance.
The pixie cut: A pixie cut is another universally flattering style that works well on most hair types. It's perfect for women who want a short, stylish look without having to worry about too much styling or upkeep.
The long bob: The long bob is another popular style that looks good on virtually everyone. It's perfect for those who want a slightly longer hairstyle but don't want to commit to a full-length haircut.
The beach wave: If you want to add some texture and volume to your hair, the beach wave is a great option. This style is perfect for women with naturally wavy or curly hair, but it can also be achieved with a curling iron if your hair is straight.
No matter what body type you have, there's a universal haircut that will suit you. So don't be afraid to experiment until you find the perfect style for you!