Home » Wedding Hairstyles Tutorials » Pixie Cut Wedding Hairstyles That Will Make You Look Stunning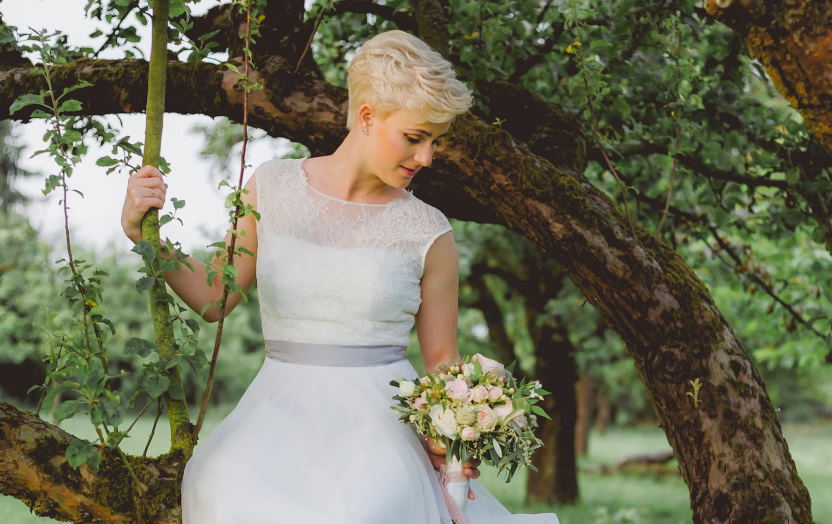 Although long hair may be the standard go-to for weddings, many brides are now choosing to rock a pixie cut on their big day. If you're one of these brides, don't worry – we've got you covered. Check out these stunning pixie-cut wedding hairstyles that will make you look amazing. Pixie cuts can be both elegant and classy, so you'll stand out from the crowd on your big day. So, get ready to wow everyone with your gorgeous locks!
Ways to dress up your pixie cut for your wedding
If you have a pixie cut and are getting married, you may be wondering how to dress it up for your wedding day. There are many ways to do this, and below are some of our favorites. Keep in mind that these ideas are just suggestions; ultimately, you should choose what makes you feel best on your big day. So read on for some inspiration!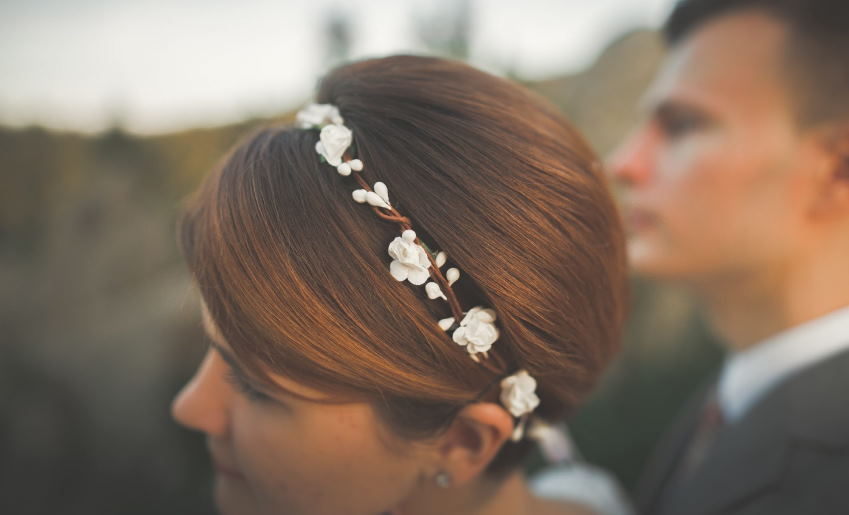 Pixie cuts are versatile and can be styled in various ways to suit your needs on your big day.
If you're looking for something elegant and classy, we recommend trying out a sleek pixie style. This look will show off your features without being too over the top.
For a more playful option, why not try styling your hair into loose waves or curls? This look is perfect for brides who want to have some fun with their hairstyle on their wedding day.
No matter what style you choose, make sure to have plenty of hairspray on hand to keep everything in place!
How can I look more feminine bride with a pixie cut?
No matter your hair length, every bride can look feminine and beautiful on her wedding day. But, if you have a pixie cut, there are still plenty of ways to enhance your bridal look. Here are a few tips to help you achieve the perfect feminine bridal style.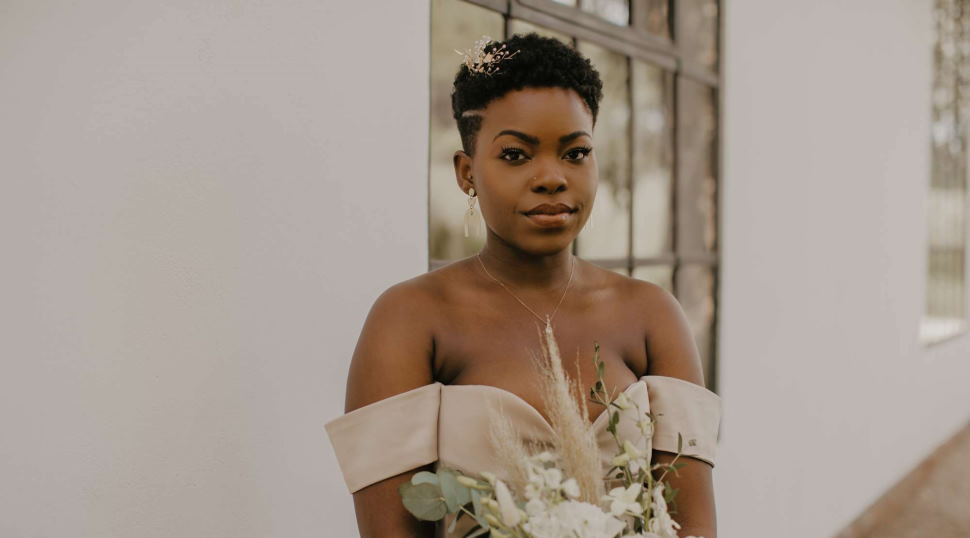 One way to soften the look of a pixie cut is to add some long layers. This will help frame your face and give you a more feminine appearance. You can also use styling products that add softness and shine to your hair, such as mousses, serums, or oils. If you have curly hair, try using a curl-defining cream or gel to enhance your natural curls. Finally, consider wearing a headband or other type of hair accessory on your wedding day to dress up your style. You can look beautiful and stylish in your pixie cut by following these tips!
If you're looking to add some volume to your pixie cut, consider using a volumizing product like mousse or dry shampoo. Volumizing products help add texture and body to your hair, which can make it appear fuller. You can also try styling your hair in different ways – for example, by flipping it outwards at the ends or creating soft waves.