Home » Wedding Hairstyles Tutorials » Wedding Guest Hairstyles That Will Look Great with Any Dress Code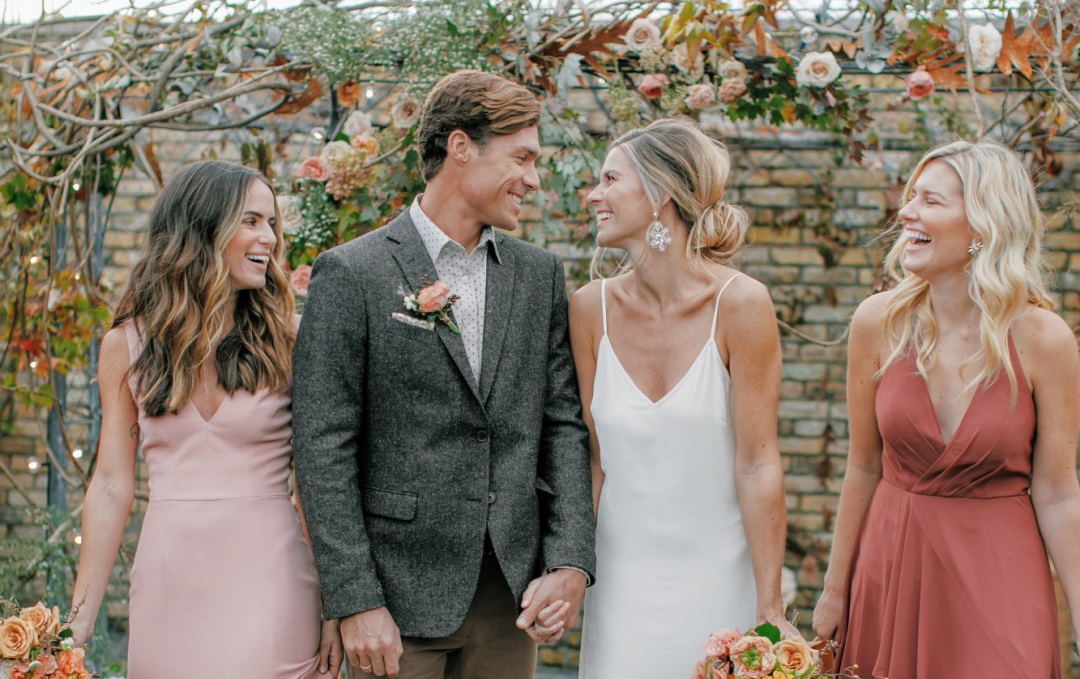 Are you attending a wedding soon but don't know what to do with your hair? Or maybe you want to change up your usual hairstyle for something more special. Either way, we've got you covered. We've compiled some of the best wedding guest hairstyles that will look great with any dress code. There's a look for everyone from pretty updos to elegant down styles. So read on and get inspired!
Which guest hairstyle is best for the wedding party?
Even if you're not the type to worry about your hair, choosing a wedding hairstyle can be tricky. You want something that will look great with your dress, but you also don't want to spend hours in front of the mirror on your big day.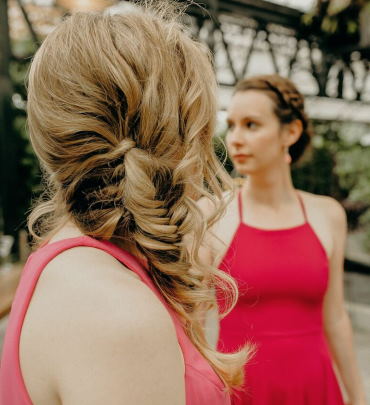 If you're looking for a wedding guest hairstyle that will work with any dress code, try one of these options:
Updos are always a safe choice for weddings. Depending on the occasion, they can be dressed up or down, and they flatter almost everyone. Consider wearing it in a bun or chignon if you have shorter hair. Longer hair can be styled into an elegant updo or braided style.
Try wearing your hair down if you're looking for a more casual look. Curls or waves are always popular wedding hairstyles, and they can be dressed up or down depending on the occasion. You can also add accessories like flowers or headbands to give your hairstyle a little extra flair.
No matter what style you choose, make sure to practice ahead of time, so you know how to do it yourself on the day of the wedding. And don't forget to bring backup hair ties and pins just in case!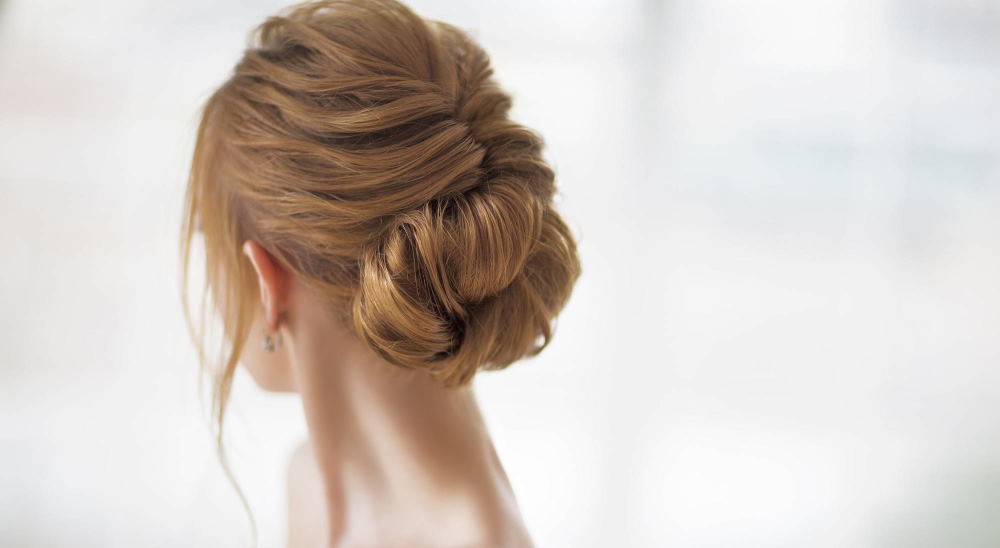 Trending hairstyles for wedding guests
Picking out the perfect outfit for a wedding can be tough, but what about your hair? If you're looking for a trendy hairstyle to wear to a wedding, take a look at these options. These styles will help you look your best while still keeping with the overall vibe of the wedding. Whether you're going for an elegant updo or something more casual, these hairstyles are sure to make you stand out. So, what are you waiting for? Start choosing your style!
As invitation season swings into full gear, many people start to think about their look for the big day. So, whether you're a guest or the bride, here are three trendy hairstyles to consider for your upcoming wedding.
Braids continue to be popular this year and can be dressed up or down depending on the occasion. Try a simple French braid if you're looking for something classic yet current. For a more elegant option, go with an intricate milkmaid braid.
Try a deep side part with waves or curls if you want to keep your hair down but add some style. This look is romantic and timelessly beautiful. Finally, why not try a sleek ponytail if you're feeling daring.